Law Link has been providing ATE insurance solutions for our solicitor partners and their clients for over fifteen years
We offer a range of ATE policies under what are commonly known as schemes. Typically, these are arranged for when a practice has multiple policies of the same type. We will use our underwriting contacts to provide highly competitive policies which offer appropriate cover for the practice's particular requirements. Our straightforward processes and low overheads mean we are often in a position to lead the market in terms of premium and policy features.
Our schemes will normally offer the following benefits:
Online case input (via the underwriter's website)
Instant provision of cover
Delegated authority (the solicitor decides which cases to put on cover)
One stage premiums, deferred until the end of the case
Self insured premiums, meaning the policy pays for itself if the case fails.
And are available for the following case types:
Road Traffic Accidents
Employers'/ Public/ Occupiers' Liability
Clinical Negligence (including dental negligence)
Our scheme for these cases includes all the benefits listed above, with the exception that the premium is set at six different stages, based on the value of the claim. Our policy also offers cover for breach and causation reports at the outset of the case.
We are also able to offer individually tailored ATE arrangements for these case types:
Industrial disease (including Noise Induced Hearing Loss)
Housing (including disrepair, cavity wall insulation and solar panel cases)
Financial mis-selling
We will review your particular requirements with you and negotiate with our underwriters to provide a policy and features which accurately match your needs and those of your client.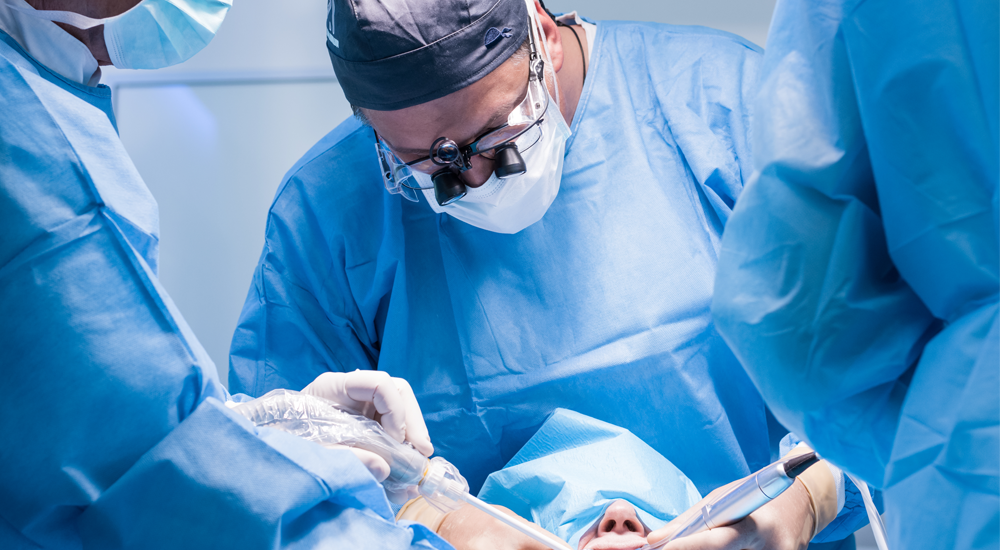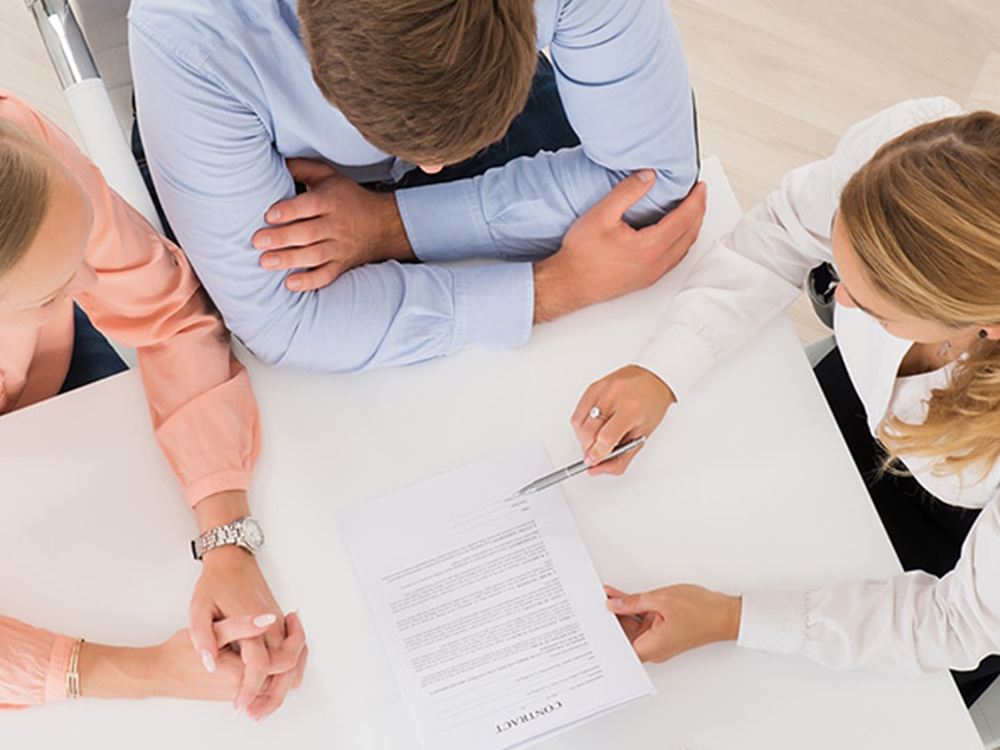 In many instances, individual cases do not fit a particular scheme. The solicitor may not have one in place, the case may be of an unusual type or the limit of indemnity on a standard policy may not be sufficient.We are then able to offer our bespoke service, which involves individually underwriting the case in question.
We request the solicitor completes one of our application forms, dependent on the case type:
The completed form is then emailed to us, together with any relevant additional information, normally including counsel's advice.
We will then present the case to our underwriting panel, using our knowledge and experience to obtain the best deal for the solicitor and the client. We also manage the claims process going forward, liaising with the underwriter and removing all the hassle of the ATE process, allowing the solicitor to get on with running the case.
Please note: all the information provided above is intended as an overview only. The offer of commercial terms may be subject to a successful application by the solicitor, including previous claims history.